Following the success of Gadiefest 2009, The Grampian Association of Storytellers and Archaeolink Prehistory Park continued the success and in 2010 announced:
Gadiefest 2010 - A festival of Storytelling and Traditional Arts in the North East of Scotland.
Friday 10th - Saturday 11th September 2010

GAS and Archaeolink organised a second festival for the North East of Scotland which celibrated storytelling, drama, music, ballads, arts, crafts and poetry.
As the North East of Scotland is an area so rich in history and folklore, "Gadiefest" endeavoured to include all of these in a weekend of culture for all ages! 2010's event was held in conjunction with New Word and was been made possible with funding from the Gordon Forum for the Arts.
Please click below to enlarge some photos from Gadiefest 2010.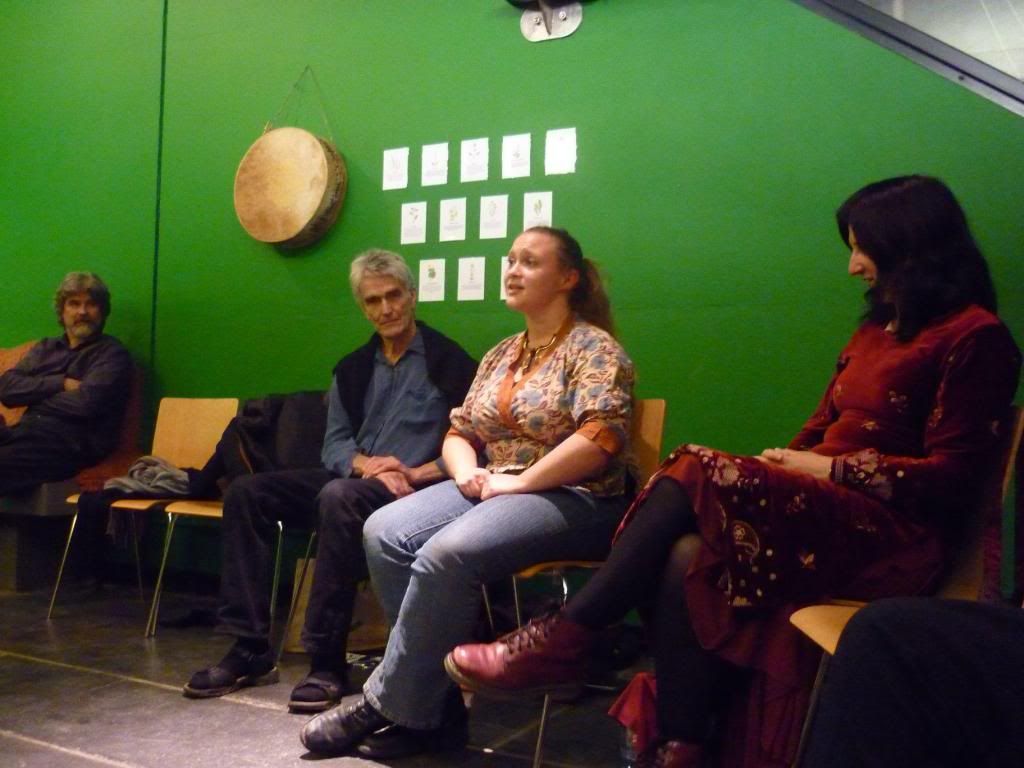 Details of the 2010 festival can be found below:
PROGRAMME OF EVENTS
Gadiefest Friday Fling, September 2010 - Guest Storyteller Cath Little

Friday 10th September 2010, 7.00 for 7.15pm start Queen's Cross Church Lounge
Tickets £5.00 on the door
After our summer break, GAS were delighted to announce the return of Welsh storyteller, Cath Little. Those who attended settled down to take a plunge back through time and into mythology and were swept away in a sea of stories. The event was primarily aimed at adults, but older children were also welcome.

Click here to go to Cath's web page.
Gadiefest 2010 Storytelling Workshop with John Wheeler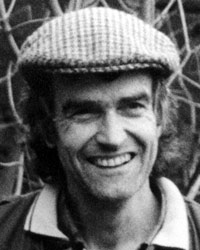 Saturday 11th September 2010, 10.30am until 12.00, Archaeolink Prehistory Park
£15 - Booking in advance is advisable

"The Joys of Sharing a Cracking Good Tale" - A short workshop that helps us tell stories more easily
by Gallloway storyteller John Wheeler. All adults and children over 12 welcome

John introduced storytelling fun with rhythm, basic plots, language and dramatic tension and, in small groups, practiced taking people into the world of story. Storytelling newcomers were invited to progress from familiar daily anecdote to longer stories. More experienced tellers were shown how to co-navigate the challenges of doing justice to a traditional tale.

Click here to go to John's web page.

Gadiefest 2010 Daytime Events
Saturday 11th September 2010, 11am until 4pm, Archaeolink Prehistory Park
Normal Archaeolink admission prices apply (http://www.archaeolink.co.uk/ Admission-Prices.html)
With activities and stories for the whole family, everyone found something exciting at this second annual storytelling and traditional arts festival. From listening to stories in the round house, to taking part in traditional craft activities, children and adults were be amused for hours. The event closed with a special performance from the children on Oyne primary school
Gadiefest 2010 - Evening Event, Songs and Stories Open Mic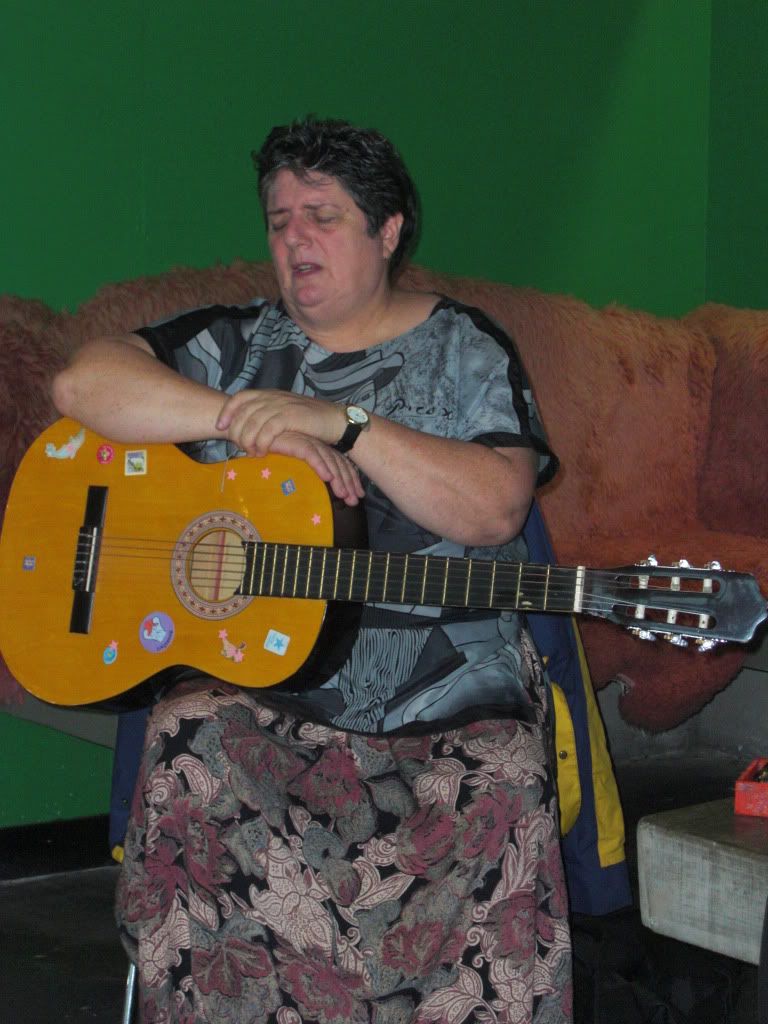 Saturday 11th September 2010, 6.30pm until 10pm, Archaeolink Prehistory Park
£3 on the door
Adults and children were welcome to this "open mic" evening round the fire with the Grampian Association of Storytellers. There was an opportunity for all attending to share stories, ballads and songs, or just to listen to everyone else's.
Everyone was delighted when Sheena Blackhall, Makar of Aberdeen and the North East of Scotland opened the event with a song she had written especially for the event! There were stories, riddles and historical epics from GAS members both old and new, songs from visitors and Archaeolink staff and the weekend ended on a high with another song from Sheena commemorating the Battle of Harlaw which celebrates its 600th anniversary in July2011.

For further information, email gas_story@hotmail.com, contact Archaeolink on 01464 851500 or by emailing info@archaeolink.co.uk

For advertising, sponsorship or to contact the webmaster, please email paulinecordiner@gmail.com